Childhood Trauma and PTSD
These animations have been produced with the involvement of young people themselves, and are designed to help young people and the adults around them recognise the signs of post-traumatic stress disorder. They also suggest ways of coping with scary memories, explain the science around the best treatments, and answer any worries you might have about getting support.
What is post-traumatic stress disorder (PTSD)?
Many young people will go through trauma – where they felt very scared for themselves or for someone else. Sometimes, this can lead to mental health difficulties such as post-traumatic stress disorder (or PTSD). In this video you will learn about PTSD – what it might look like or feel like, the main symptoms, and where you might go if you need help or support.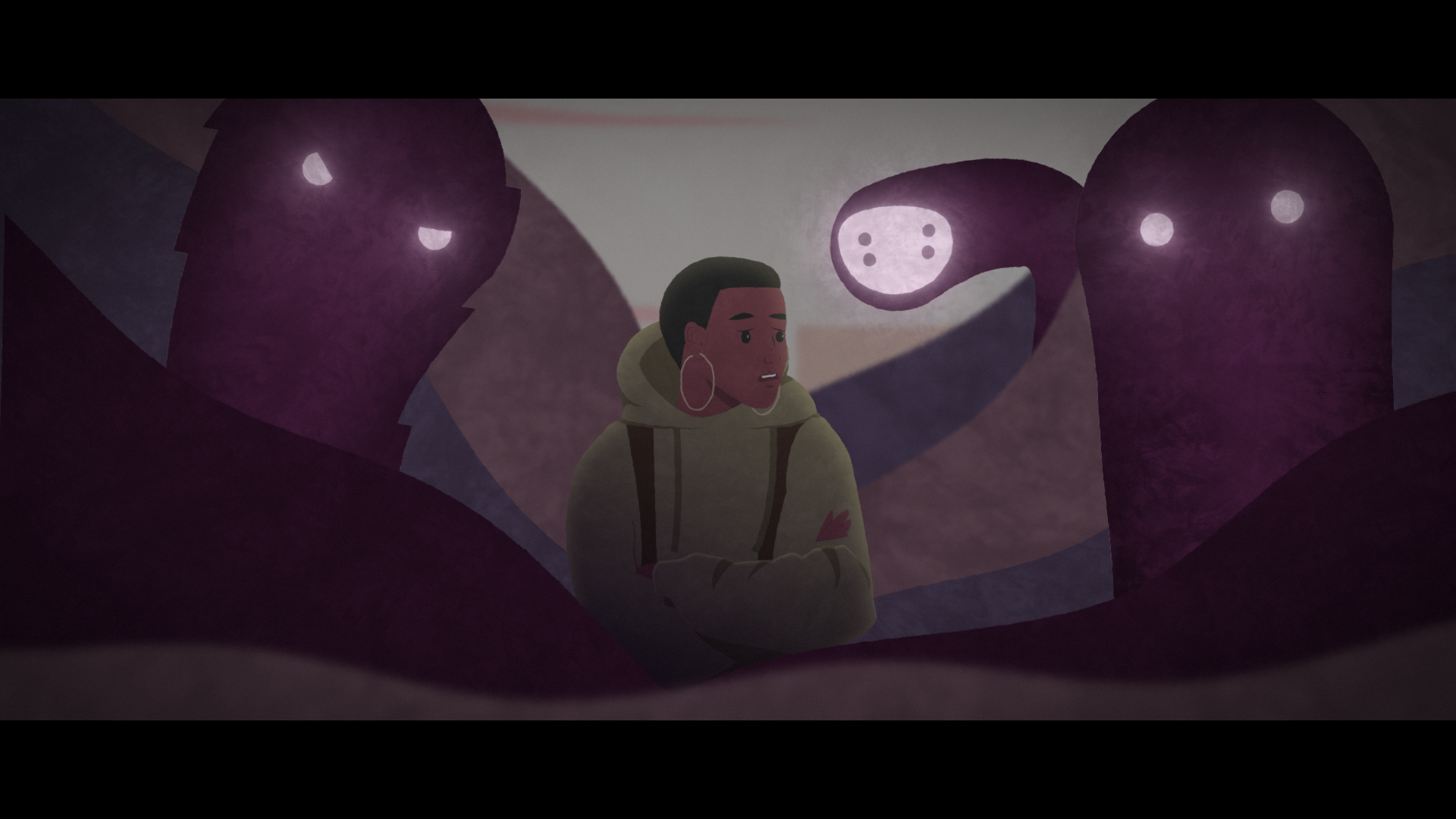 What is trauma-focused CBT?
Trauma-focused cognitive behaviour therapies are our best-evidenced way to help young people to overcome post-traumatic stress disorder (PTSD). Learn about what trauma-focused CBT is and how it can help someone to face and overcome their traumas.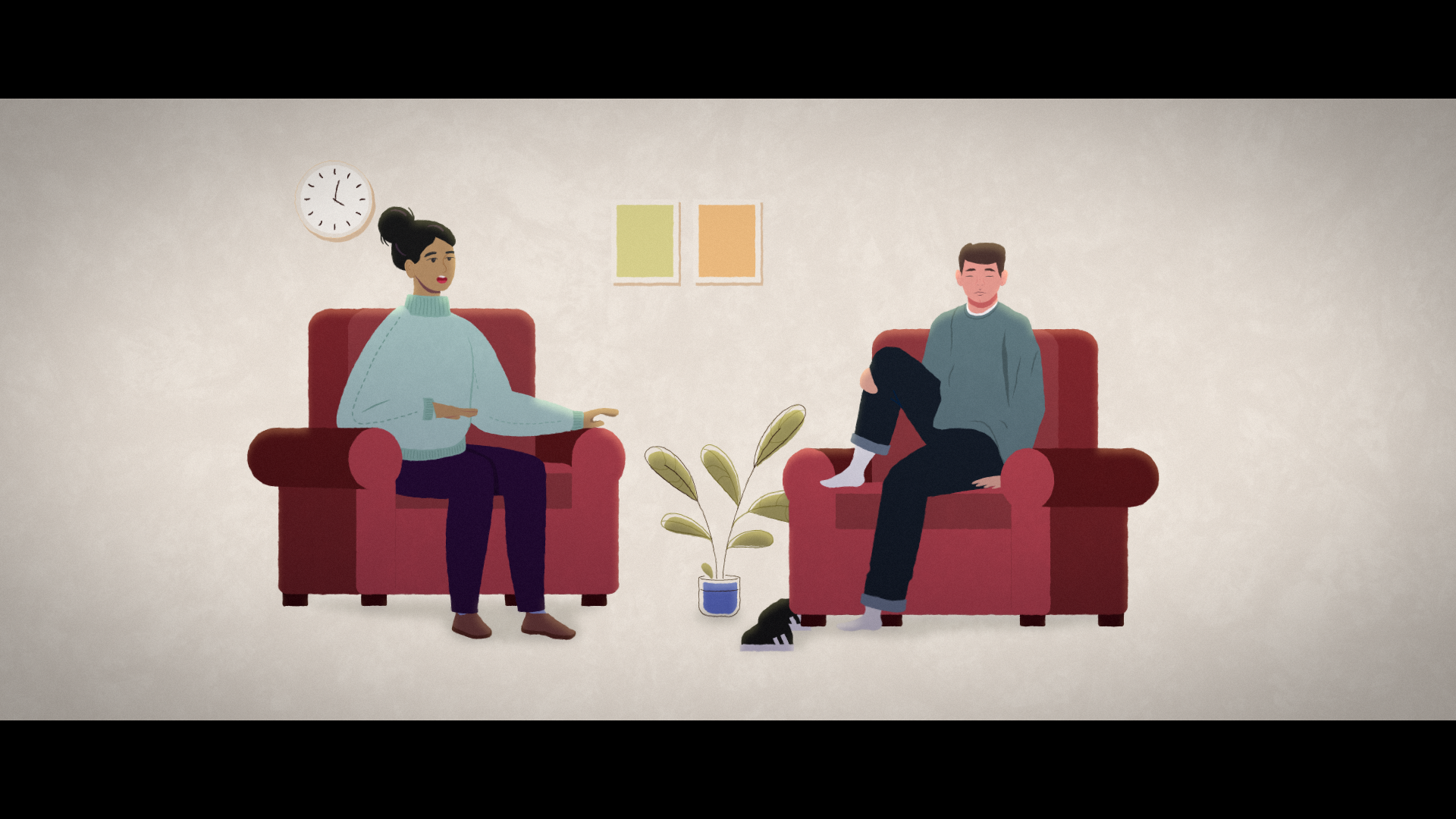 Coping with scary and distressing memories
When young people go through traumas one of the hardest things to deal with can be their memories of what happened. This video gives brief advice on what you can do to help cope with memories that are very scary or distressing, and where you can turn to for support.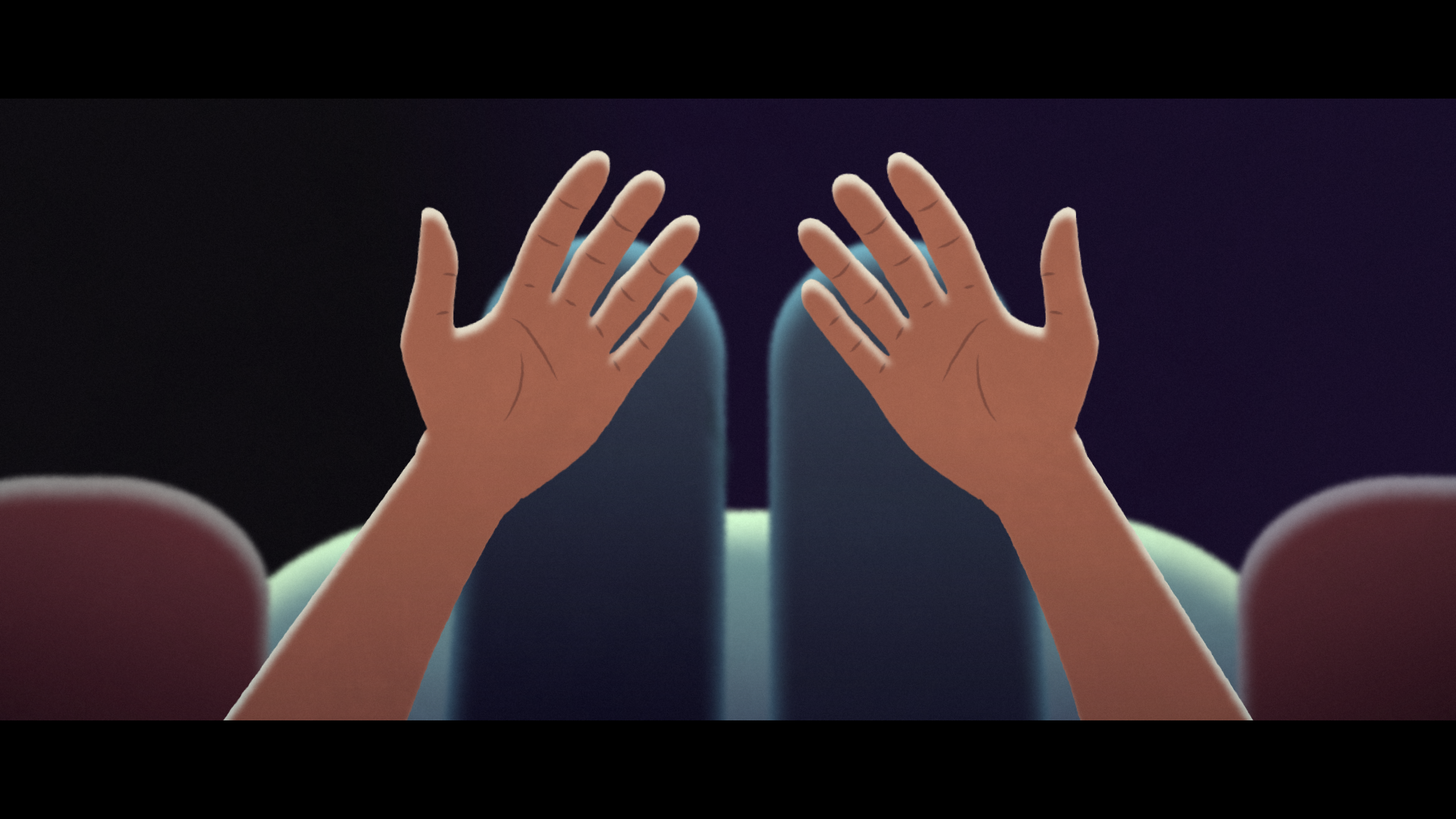 Absolutely not: and other thoughts you might have about mental health support
After you've been through very frightening experiences, asking for help and getting mental health support can feel scary or overwhelming. Sometimes it might feel like there is no one that could possibly help. This video talks about getting mental health support after trauma, and why, even if it feels hard, it can be helpful.